Requesting bulky waste removal at home address to commence on 15 February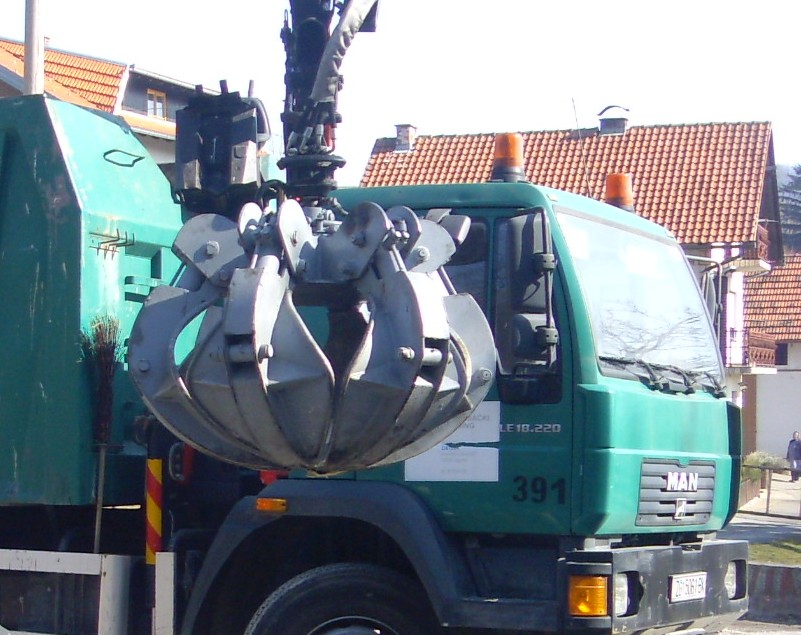 2 February 2021
Zagreb Holding Ltd., subsidiary City Waste Disposal allows citizens to request the subsidiary to send a truck to their home address any day of the year.
Besides receiving Zagreb Holding's bills for January 2021 at their home address, citizens will also receive two "Bulky Waste Removal Request" forms. These forms can be used as part of the public service two times within a calendar year, free of charge. It is possible for citizens to submit both forms at once if they want to utilize this public service in full on only one occasion during the year. The total volume of waste is 2 m
3
per request, i.e. 4 m
3
in total.
Bulky waste removal requests may be submitted from 15 February to 15 November 2021 at the address Zagreb Holding Ltd., subsidiary City Waste Disposal, Radnička cesta 82, 10 000 Zagreb, at the e-mail address
cistoca.glomazno@zgh.hr
or by filling in an e-Request at
www.cistoca.hr
. We undertake to deliver a response with a scheduled time
of removal as soon as possible and no later than within 20 days.
We would like to point out that citizens can still use our recycling centres and mobile recycling centres throughout the year to dispose of bulky waste.
Let's keep Zagreb clean together!
https://bit.ly/2KOhbGk
Zagreb City Holding Ltd, Subsidiary Čistoća