Recycling centres now open on Sundays as well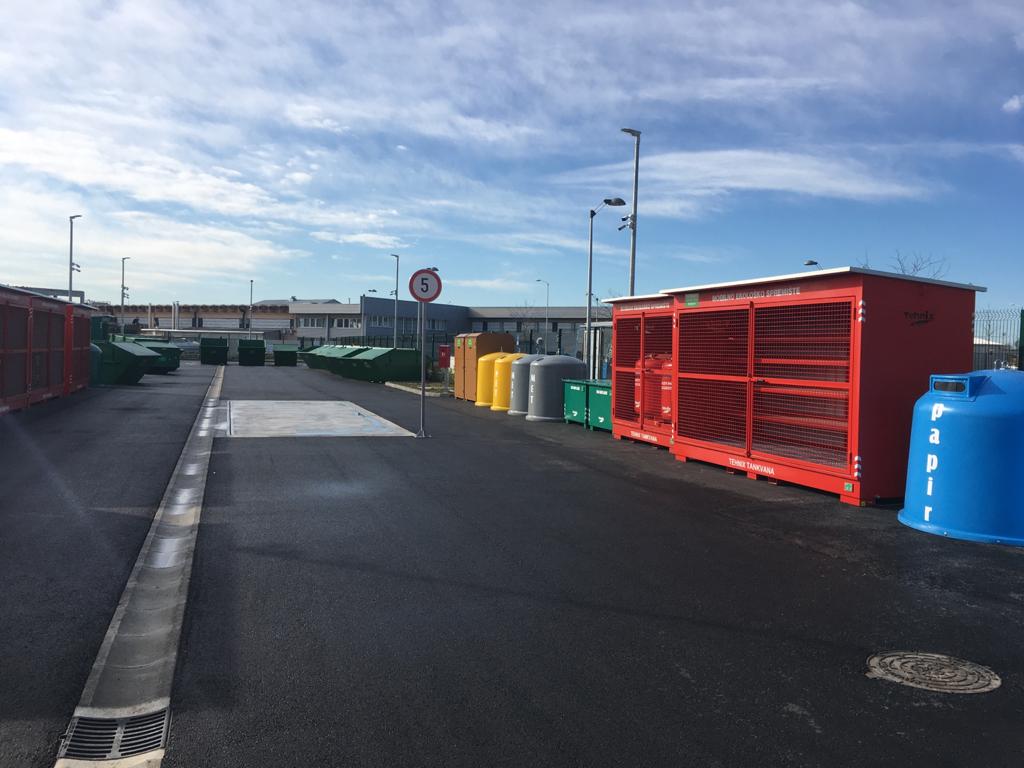 9 February 2021
Starting this week, all recycling centres, both non-mobile and mobile ones, will be open on Sundays, from 8 AM to 8 PM.
There are 10 non-mobile and 9 mobile recycling centres in the area of the city of Zagreb. They are open every business day and a list of those recycling centres is available at:
Recycling
Centres.
This month, citizens received a single bill for all the services of Zagreb Holding, together with forms that can be used for requesting the service of bulky waste removal. This service is not charged additionally and may be used twice a year.
In this context, it could be noted that in 2020, subsidiary City Waste Disposal collected a total of 306,442 tonnes of all types of waste, which was 6.41% more than in 2019, while at the same time, the quantity of mixed municipal waste deposited at landfill sites dropped by 14.28%.
In 2020, the company collected 314% more biodegradable waste, 29.83% more waste paper, 48.32% more waste glass, 97.26% more waste plastic packaging, 4.13% more waste clothing, 25.62% more bulky waste, and 17.18% more waste collected at recycling centres.
The rate of separate waste collection for the city of Zagreb was 29.88% in 2020, which represents a 75% increase compared to 2019, when it amounted to 17.1%.
We would like to take this opportunity to once again appeal to our fellow citizens to manage waste responsibly, so that our city may remain neat and clean.
LEAFLET - Recycling Centres
LEAFLET - Instructions for Disposal of Personal Protective Equipment
Zagreb City Holding Ltd, Subsidiary Čistoća