Recycling centres working hours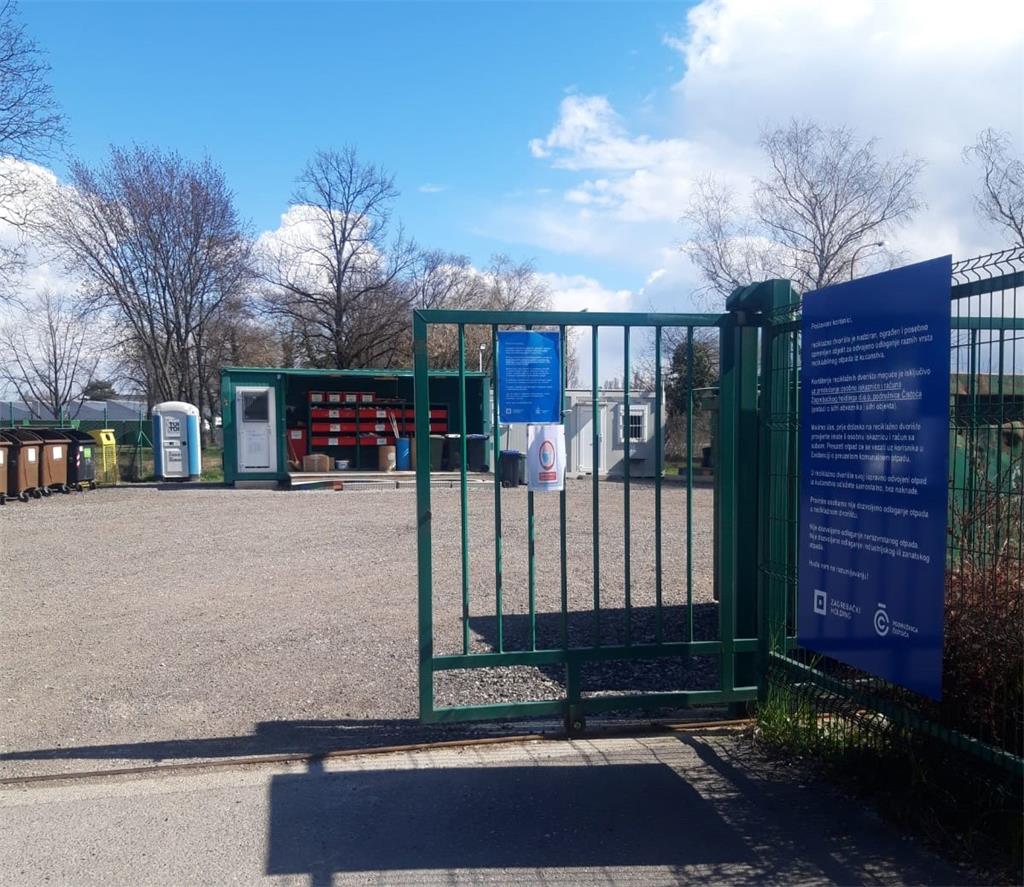 18 March 2021
From 21 March 2021 five recycling centres will be open on Sundays from 8 AM to 2 PM.
List of recycling centres open on Sunday:
- RD KLARA, Sisačka cesta br. 10 (tel: 099 263 3091)
- RD SESVETE JELKOVEC, Ulica Borisa Ulricha 5 (tel: 099 803 6772)
- RD ŠPANSKO, D. Cesarića 2a (tel: 091 2678 118)
- MRD GORNJA DUBRAVA, Ulica Klin (tel: 091 2678 015)
- MRD GORNJI GRAD - MEDVEŠČAK, raskrižje ulica Horvatovac i Ružičnjak (tel: 099 3118 444)
In this context, it could be noted that in 2020, subsidiary City Waste Disposal collected a total of 306,442 tonnes of all types of waste, which was 6.41% more than in 2019, while at the same time, the quantity of mixed municipal waste deposited at landfill sites dropped by 14.28%.
In 2020, the company collected 314% more biodegradable waste, 29.83% more waste paper, 48.32% more waste glass, 97.26% more waste plastic packaging, 4.13% more waste clothing, 25.62% more bulky waste, and 17.18% more waste collected at recycling centres.
The rate of separate waste collection for the city of Zagreb was 29.88% in 2020, which represents a 75% increase compared to 2019, when it amounted to 17.1%.
We would like to take this opportunity to once again appeal to our fellow citizens to manage waste responsibly, so that our city may remain neat and clean.
More informations on:
Recycling centres
LEAFLET - Recycling Centres
LEAFLET - Instructions for Disposal of Personal Protective Equipment
Zagreb City Holding Ltd, Subsidiary Čistoća